---
What I do
I have more than 2 years' experience building software. Below is a quick overview of my main technical skill sets and technologies I use. Want to find out more about my experience? Check out my
online resume
and
project portfolio
.
Python
Backend, web development.
Delphi
Backend, desktop app.
Django
Django fixtures, ORM and PostgreSQL.
Flask
Python micro-framework.
Bootstrap
Responsive web design mobile-first.
Git & GitHub
Version control system.
SQL & NoSQL
Relational and non-relational database.
Docker
Containers & kubernetes.
---
Testimonials
Brillante, tenace e caparbio: Ariel è in grado di raggiungere l'obiettivo nonostante la difficoltà. In diverse occasioni ho chiesto ad Ariel di superare singole sfide, di complessità e difficoltà crescente. Per ciascuna di queste ha sempre raggiunto un ottimo risultato. Un esempio? In circa un centinaio di ore ha raggiunto una capacità di programmazione Python salda e stabile. Provare per credere.

More on Linkedin
Programmatore brillante e con la determinazione nel sangue, Ariel è il membro ideale di qualsiasi team: contribuisce in modo decisivo durante tutte le fasi del progetto e porta a termine i propri task in modo impeccabile e puntuale. Questi fattori, uniti al livello di competenza raggiunto da Ariel nell'ambito della programmazione in python e dei database relazionali, hanno permesso...

More on Linkedin
---
Featured Projects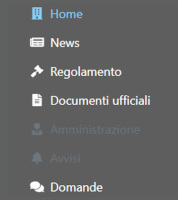 Web application that facilitates the administrative management of apartment buildings.
Tecnimex s.r.l.
---
Latest Blog Posts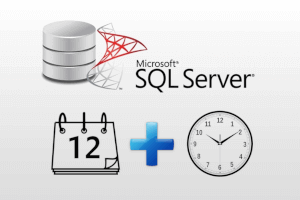 In SQL Server we have the DATEADD() and DATEPART() functions...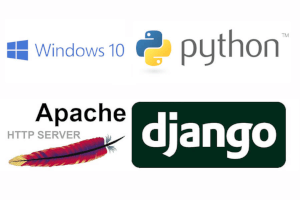 In this guide we will cover the deployment...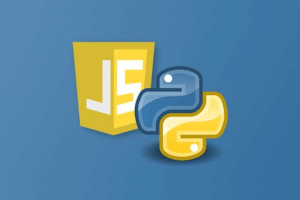 Python: Is an interpreted, high-level, object-oriented language, useful for backend, data...